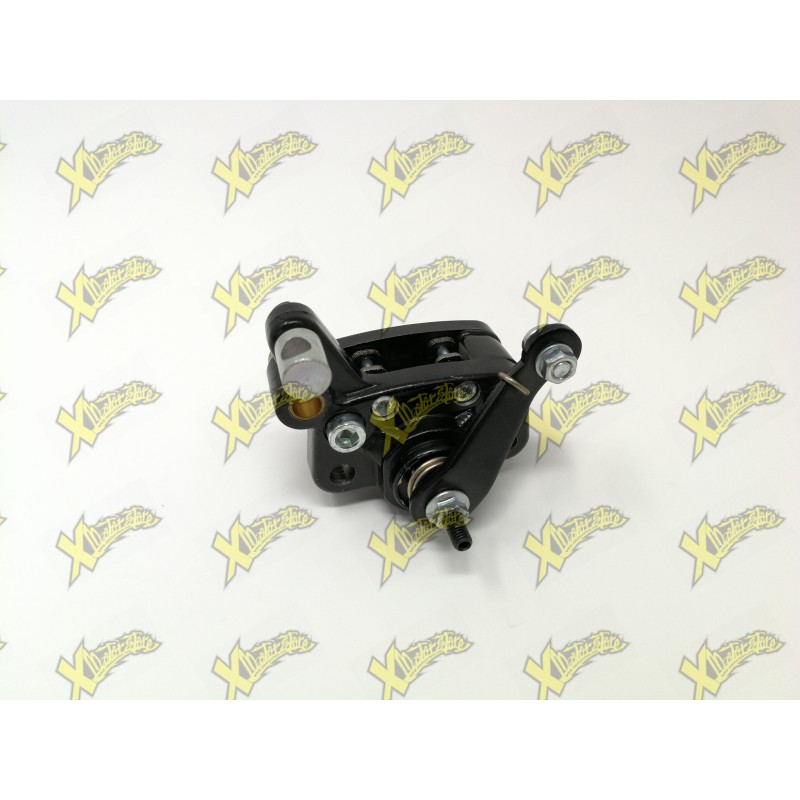  
Brake caliper Stamas factory
Stamas factory rear mechanical brake caliper.
Reference: 4021
Brand: STAMAS
Pair of brake pads racing for caliper factory Stamas
Price
€26.16
Regular price
€27.54
 In Stock
Reference: 0890117
Brand: Würth
Wurth plus 500ML brake cleaner, cleans disc and drum brakes, clutch groups, adhesive residues, brake pad and brake residues, grease, oil, and dirt in general. Perfect product for cleaning mechanical parts of cars and motorcycles. Content: 0.5 l Container: Aerosol can Color: Colorless Chemical basis: Naphtha Density conditions: 0.715 g / cm³ / at 20 ° C...
Price
€4.98
Regular price
€13.12
 In Stock
No customer reviews for the moment.
16 other products in the same category: