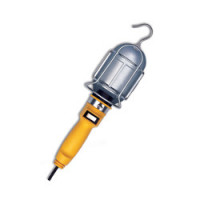 Workshop lamps
The right lighting is essential to carry out work in the workshop efficiently and safely. The workshop lamps that you find on xmotorstore.com are designed to meet all your professional lighting needs.
We have a large selection of workshop lamps including LED, halogen and fluorescent lamps. LED lamps are ideal for those who want to save electricity and have a durable and reliable light source. Halogen lamps provide powerful, warm lighting, while fluorescent lamps are effective in reducing eye strain during prolonged work.
We also offer workshop lamps with different shapes, sizes and functions to meet the specific needs of each professional. Our lamps are suitable for mechanics, electricians and professionals in all industrial sectors.
Choose the perfect workshop lamp for you and you will illuminate your work in the best possible way.
Sorry for the inconvenience.
Search again what you are looking for