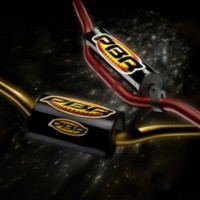 Complete motorcycle handlebars
Complete motorcycle handlebars available in various colors and made of Ergal, are offered in the ø 28.6 version with a conical variable section without reinforcement bar for sports and naked bikes and the ø 22 version designed for the most popular naked bikes. Wide choice of handlebars for road, enduro, cross bikes, with various lean angles.
Sorry for the inconvenience.
Search again what you are looking for