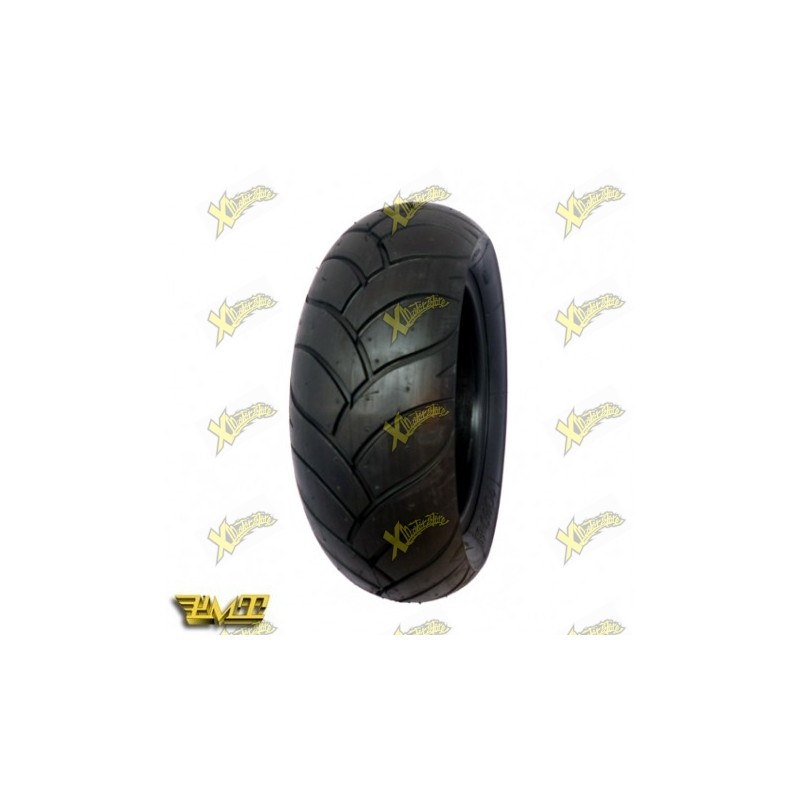  
Pmt 90/60R6.5 hard B ROAD
Tire Pmt 90 / 60R6.5 hard B ROAD, only for racing use. Tire for electric and mini scooters, long life and reliability.
Code: M088S14-B00
Reference: 267000030
Brand: RMS
LEVER ASSEMBLY REMOVAL TIRE
Reference: S2P060603
Brand: CAPIT
Capit tyrewarmers for minimoto are simple in shape but big in the task: versatile, very practical and efficient, the best-selling in the world. Available in various sizes and colors can be ordered with European type plug (EU - 220/230 Volt) - English (UK - 230 Volt) - American (USA - 110 Volt) - Australian (AUS - 240 Volt) - Japanese (JPN - 100 Volt). The...
Price
161.42
Regular price
189.90
 In Stock
16 altri prodotti della stessa categoria: