New product
-10%
On sale!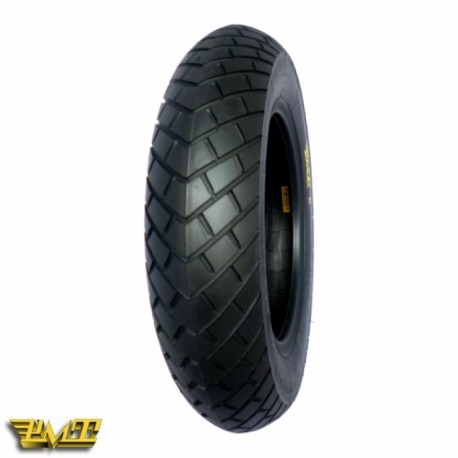  
90/85R10" Rain
Tire Pmt 90 / 85R10 "Rain. Pmt 10 inch rubber for pitbike, minigp, scooter, minimotard. Pmt 10 inch Rain tires are to be used only on wet and rainy asphalt, the use of pmt rain tires on dry results in immediate deterioration.
Pmt 90/85R10" Rain 
tipo : scooter - minimotard - ohvale da 10"
disegno : full wet
durezza : 45 shore A
larghezza gomma : 90 mm
spalla gomma : 85
utilizzo : full wet - bagnato
mescola : racing wet - bagnato
pressione consigliata : 1.6 - 1.9 bar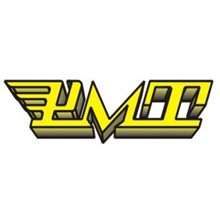 Data sheet
Application

Pitbike

Application

Maxi scooter

Application

MiniGP

Application

Scooter

Application

Minimotard

Height

85 mm

Compatible with

Universale

Width

90 mm

Inch diameter

10
Trusted Shops Reviews
Reference: M099010-TC1
Brand: PMT TYRES
Pmt tyre Warmers 10 inch universal. Pmt: M099010-TC1
Price
€204.30
Regular price
€227.00
 In Stock
Reference: 267000030
Brand: RMS
Tire assembly and disassembly lever. The lever allows you toremove or insert the rubber on the rim.
Reference: S2P070703
Brand: CAPIT
The Capit Mini tyrewarmers for minibikes, pitbikes and scooters are simple in shape but big in the task: versatile, very practical and efficient, the bestsellers in the world. Available in various sizes and colors can be ordered with European type plug (EU - 220/230 Volt) - English (UK - 230 Volt) - American (USA - 110 Volt) - Australian (AUS - 240 Volt)...
Price
€214.72
Regular price
€268.40
 In Stock
16 other products in the same category: