New product
-10%
On sale!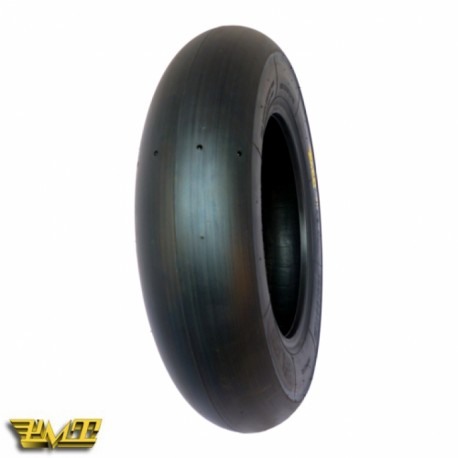  
100/85R10 medium slick
Pmt 100 / 85R10 medium slick. 10 inch Pmt rubber for Ohvale, scooters, minigp, pitbike. The medium slick 10 inch pmt tires are suitable for use on dry tracks and medium-high temperatures. We recommend the use of the medium slick pmt rubber for medium / long duration races.
Reference: M099010-TC1
Brand: PMT TYRES
Pmt tyre Warmers 10 inch universal. Pmt: M099010-TC1
Price
€204.30
Regular price
€227.00
 In Stock
Reference: 267000030
Brand: RMS
Tire assembly and disassembly lever. The lever allows you toremove or insert the rubber on the rim.
Reference: S2P072203
Brand: CAPIT
The Capit Mini tyrewarmers for minibikes, pitbikes and scooters are simple in shape but big in the task: versatile, very practical and efficient, the bestsellers in the world. Available in various sizes and colors can be ordered with European type plug (EU - 220/230 Volt) - English (UK - 230 Volt) - American (USA - 110 Volt) - Australian (AUS - 240 Volt)...
Price
€231.25
Regular price
€272.06
 In Stock
No customer reviews for the moment.
16 other products in the same category: